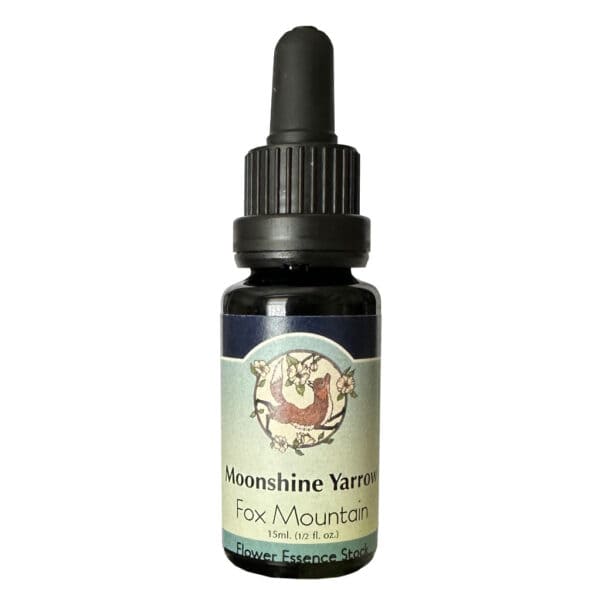 Moonshine Yarrow by Fox Mountain
$20.00
Moonshine Yarrow Achillea taygetea (lemon yellow)
Calm, Protection, Boundaries, Stress, Post Traumatic Stress Syndrome
Harmonious Expression: Feeling calm, centered and whole with healthy appropriate boundaries.
Inharmonious Expression: Feeling mounting, uncontrollable fear, tension, hysteria, or panic. Recurring episodes of mounting emotions stemming from past trauma. Post Traumatic Stress Syndrome.A master essence that regulates the connection between the biological structure and the divine and facilitates repair and restoration. Use to heal any trauma, especially extreme trauma – not just when it happens but to heal it in the past.
This essence is also great for any occasion when one's mind is "making a mountain out of a molehill" such as when feeling panic while in a non-nurturing environment such as in large inharmonious buildings such as shopping centers or office buildings. Calms and protects self from overwhelming emotions.
20 in stock
Description
Ingredients:
Brandy
Water
Infusion of Flowers
40% Alcohol by Volume
Additional information
| | |
| --- | --- |
| Weight | 2.3 oz |
| Dimensions | 3.75 × 1.25 × 1.25 in |